We're a Digital advertising agency that specializes in working with service-based businesses to get quality leads that buy more, stay longer, and know that your business is the best at what you do 24/7. With our PCC Method, we combine science and style to turn conversations into conversions.
Client: Impact Orthodontics
Client: Apiaries and Bees for Communities
Client: South Calgary Oral Maxillofacial Surgery
WE OPERATE WITH SCIENCE AND STYLE
If you're a small or medium-sized business you are the backbone of our economy and you deserve growth. That means having marketing assets that not only make you look good but also get you results.

We're not just a team of videographers, but we're a team of marketing strategists and content creators. As a video marketing agency, we have a variety of videos and marketing services from Video Testimonials, Video Advertising Campaigns to Brand Videos. We aim to give you clarity in your marketing strategy, messaging, and target market. This way you'll always have a strong foundation that you can depend on to grow, scale your business, and crush your business goals.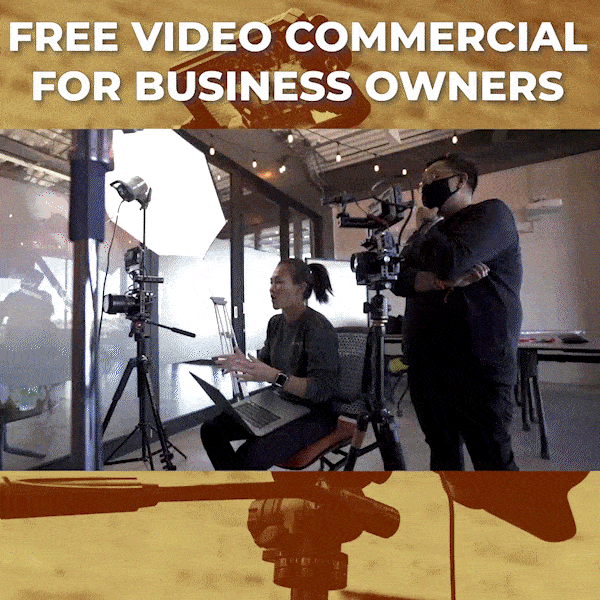 Our solutions are built for you. Together we build a strategy and implementation that achieves your goals.
👨🏻‍🏫 Designed with Strategy
Don't ever feel like you're in the dark. You are apart of the collaborative process. This way we can track, troubleshoot, and communicate our milestones.
We want to be your best-kept secret. This is why messaging, design and font will always feel like it's from you and your business.
We are a Calgary Video Marketing Agency that loves working with local businesses. Though we have worked with companies all over Alberta, BC, and Ontario.
Trusted by brands of every size
"Parallel Creative Co. has really helped us figure out not only visually what we want our company to look like to the public, but also how people are going to be able to engage with that content down the line. So they've helped us create funnels and strategies around the video production that we are making and ensuring that everyone who connects with the information is the right people to connect with that information."
Eliese Watson
Owner, ABC Bees

Never guess if a campaign is working. We are always tracking every step of your campaign. Ensuring we're always making the best decisions.
Time is our most valuable resource. This is why with us, we'll always deliver assets and campaigns at break-neck speeds.
Clear Communication and transparency through a client portal that you have access to.
Whether it's videos for your website or your phone. We can format it for any platform.
Not Your Average Video Marketing Agency
Your marketing should never be a "flash in the pan" solution. Our focus is to create high-performing assets and campaigns that invigorate your business. We don't want to offer many solutions to one problem. We only want to offer one that will give you the greatest return. This allows us to execute specialized and streamlined strategies that scale.
Without the overhead of a large-scale agency.